Ramprakash Verma, Dr Rakesh Verma & Devendra Pratap to be honoured today in Oman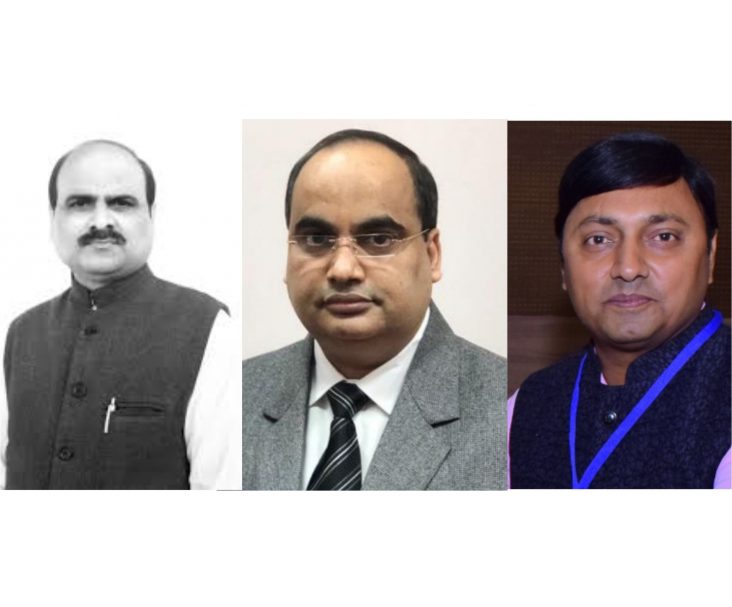 Ramprakash Verma, Group Editor, Arogya Darpan, Prof (Dr) Rakesh Kumar Verma – Chief Cardiac Surgeon, Devendra Pratap Singh – Educationist & Social Worker will receive accolades for their exceptional work at a glittering ceremony in Musact on Saturday.
India's Ambassador to Oman HE Mr Munu Mahawar will attend the function to be held in Muscat. Some of the other prominent figures include HE Dr. Hammad bin Hamad al Ghafri, Adviser, Ministry of Civil Services, International Hockey Figure – Mr SAS Naqvi, Dr Sathish Nambiar, Mr. Mohammad Osama Rawat, Mr. Bellu Kuttapa, Govt officials, Media persons and other dignitaries.
The Function will be organised by Indian Social Club to honor the Indian Delegation for their continued services to the society.